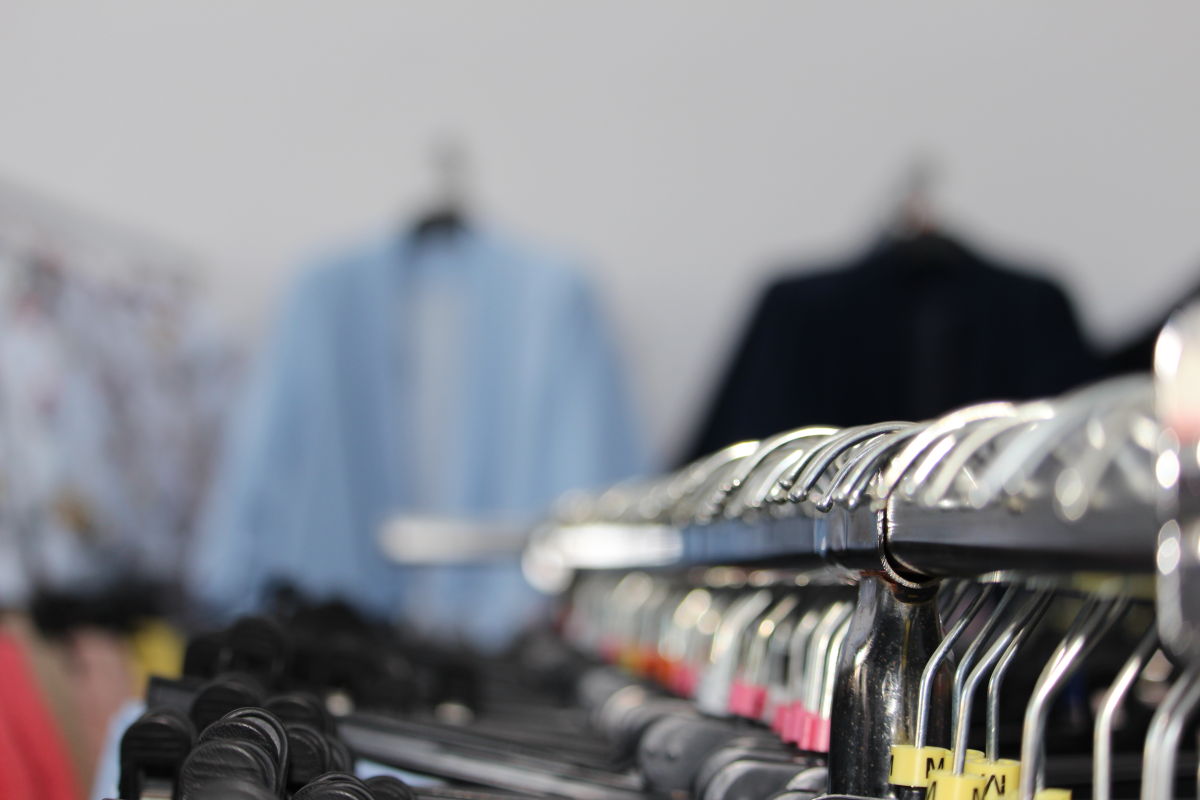 Fast Fashion Clothing
The fast exit of the new articles in Fast Fashion , unlike the
Scheduled Production, makes it very difficult to create paper catalogs, because it is; they would have too short a life.

In addition, some companies for confidentiality reasons prefer not to publish all their creations.
For this reason the Fast Fashion catalogs you see on B2BMODA are limited and to see the complete collections & egrave; visitor authentication required.
The confidentiality of the Fast Fashion catalogs
Also note that even after visitor authentication, some articles continue to remain confidential.

In order to view the complete catalog, it is also necessary to ask for the authorization of the company which, will decide & aacute; at its discretion to whom to open their section of reserved articles.

To let the reserved sections open, usually & egrave; it is sufficient to prove that you are neither a possible competitor nor a final consumer which B2BMODA excludes regardless.